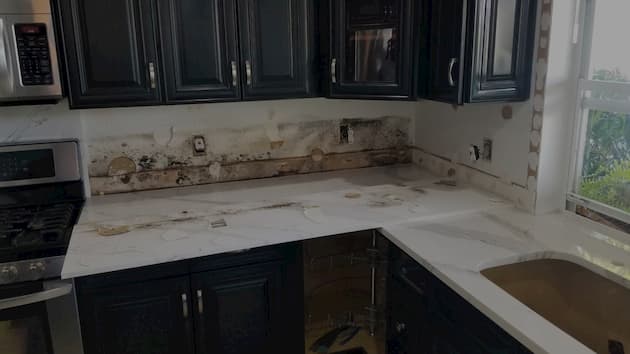 Restoring the contents of your home is an essential part of returning your day to day back to normal after fire or water damage has happened to your property in Delray Beach. Pack First's contents cleaning specialist will determine the best treatment technique for your home based on the source and extent of the damage. If minor damage occurs, spot cleaning is a quick and effective way to restore content. However, even a small fire that causes minor structural damage can cause widespread smoke and odor problems.
Our contents cleaning and recovery services include free assessments to determine if your property can be cleaned or if a more thorough content restoration method is necessary. It may be determined that you require a content pack out. A content pack out is helpful for removing items from your Delray Beach property that have been damaged and after packing, taking them to our location for full content restoration. We will do a detailed inventory of your goods before carefully repacking and shipping them to our facilities. Your items are then cleaned, refreshed, examined, and packaged as part of the content recovery process. Then we'll store your belongings until it's time to bring them to your home.
Contents Clean-Up And Restoration Services You Can Trust In Delray Beach
Pack First has a complete content cleaning facility, and we're able to clean and repair many of your personal items that may have been damaged by a natural catastrophe like afire or flood. Our team of contents cleaning and restoration specialists will remove dirt and odors from your possessions to get them back to good condition before they are completely destroyed. We can clean hard and soft items, including furniture, fabrics, dishes, breakables, and more. Once your content is cleaned, we will store it in a safe, air-conditioned facility until your property is repaired and your belongings can be returned. Talk with one of our specialists today about all of the services we offer homeowners in Delray Beach during their time of need, including emergency services and sanitization and deodorization.
To request one of our contents cleaning specialists come out to your residence for an assessment to your property in Delray Beach, give us a call today.
If you are looking for Delray Beach contents cleaning, then please call 561-929-8687 or complete our online request form.