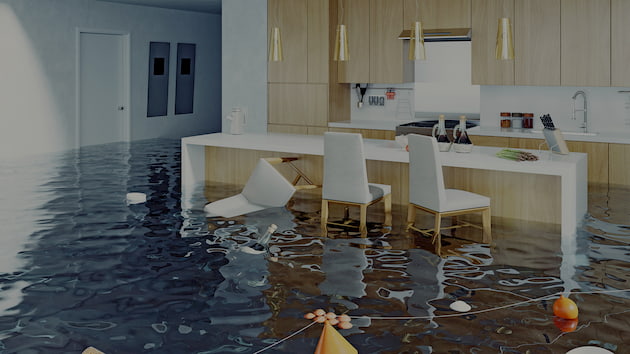 When you prepare for a hurricane in Florida, it's important to pack everything you'll need to make it through a potentially prolonged ordeal. This includes plenty of water, canned goods, and medicines, and also the documents you'll need to recover from the storm. Here's a look at some of the documents you should pack in case you finding yourself dealing with a hurricane this season.
Government Issued Documents
Documents that can help you recover from the storm include:
Birth certificates for everyone in your family, and Social Security cards. You can get copies of these documents at public libraries or vital records offices. Or, if available and it makes sense, scan them onto your computer and email them to yourself. This way, if your house is destroyed, you'll be able to access them even without electricity or Internet service.
Government-issued photo ID for everyone in case you need to board a domestic or international train or other type of long-distance passenger transportation. You'll also need a government issued photo to check into hotels, or rent a car.
Financial And Health Documents
Possession of a bank statement is necessary when applying for a credit card or loan. Copies of old phone bills and utility bills may be required to obtain new cell phone and/or electrical service after the storm.
Health insurance ID/Health insurance card for each person in your family
Your power of attorney documents are the only type of legal documents not normally attached to your business or financial records. When you are physically or mentally incapable of making decisions for yourself, a power of attorney provides you with the ability to name someone to act on your behalf.
Rely On Our Expertise In Your Time Of Need
While there is no sure way to be completely prepared in case a hurricane should strike, having your important papers on hand and ready to go will make the entire ordeal less stressful. If you are in need of a packing and restoration company after dealing with a natural disaster, give our packing experts at Pack First LLC a call. We offer 24/7 emergency services and we have the resources to pack, load, and ship all of your belongings safely.
Call us today at 561-929-8687 to speak with a representative about our restoration solutions.
If you require quality restoration services, then please call 561-929-8687 or complete our online request form.