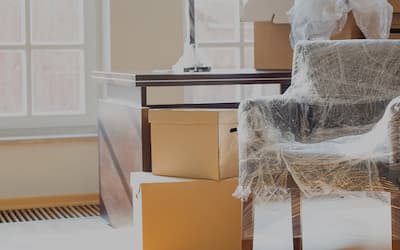 When Do I Need To Schedule Your Packing Services?
In order to save as many as your personal belongings as possible, we suggest calling us to schedule our packing services immediately after a disaster has caused damage to your property. Time is a serious factor when determining how many items can be restored after ruin.
What Are The Steps In Your Contents Clean-Up Process?
The exact steps our contents cleaning professionals take, depends heavily on the damage. However, we initially start with an inventory of your belongings so that we can assess what items we can save and pack them safely. We then process or clean the salvageable items before storing them until you are ready for them to be returned to your home and packed-in. You can find out more about our pack-in & unpack contents services by giving one of our professionals a call.
Do You Assist With The Remediation & Restoration Of My Belongings?
Yes, we do! Our team will walk you through our remediation & restoration services provided for your home and valuables. We offer free estimates, so reach out today.
---
If you are looking for more answers to your contents cleaning questions in Palm Beach Gardens, ask us today with a phone call to 561-929-8687 or complete our online service request form.