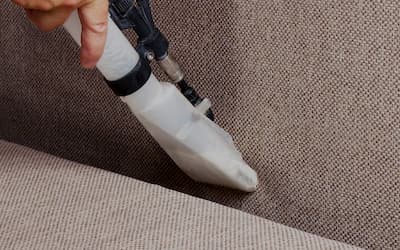 In the event of a disaster in Kings Point, you can rely on Pack First to handle your contents cleaning and restoration to recover your personal belongings and valuables. It doesn't matter if you are a home or business owner; damages caused by a natural disaster will have a lasting effect on your property.
While the emphasis is on extensive cleaning and repair work, it is essential to restore and revive a wide variety of personal items that are important to our customers like, electronics, furniture, clothing, artwork, photographs, linens, and more. The good news is Pack First has the training and resources to carry out any disaster recovery task no matter how big or small, with great care and expertise.
From the first phone call to the entire content cleaning process, we are committed to providing the highest quality service to our customers in Kings Point, including using the latest equipment and the best restoration techniques. We are always ready to answer your questions!
Reliable Contents Clean-Up and Restoration in Kings Point, FL
Using specialized equipment to clean, dry, and deodorize your property, our content cleaning pros eradicate or diminish traces of smoke, water, dirt, and grime from most household items after a catastrophe has struck your residence.
Depending on the extent of restoration work required to restore your belongings to normal, we can provide an inventory of items that can be saved and those that cannot as well as to conduct safe packaging and storage of goods until your home is livable again.
Do you need contents cleaning or for your home in Kings Point? If so, Pack First should be the only company you contact! We offer full disaster recovery, including water damage repair, smoke removal, fire suppression, and more. Give us a call today for contents cleaning services and get your property in Kings Point back to its original state as quickly and safely as possible.
If you are looking for Kings Point contents cleaning, then please call 561-929-8687 or complete our online request form.